IAOCWC.ORG
Empowering the World Through Coaching
WHO Is IAOCWC.ORG?
IAOCWC.ORG is a not-for-profit collaborative team of dedicated volunteer coaching/teaching professionals who are committed to empowering the world through coaching training that is affordable, accessible and empowerment-based. That is why we reached out to the Empowerversity Foundation for funding. As our "at-arm's length"founding benefactor, Empowerversity provides us with the resources necessary to bring our purpose and mission to the world.
International Accreditation Organization focuses on Certifying World-Class Coaching Programs. While we don't believe in the out-dated old-school dogma of academic institutions that charge thousands of dollars for coaching training, we do believe that a certain standard of effort is required to achieve a world-class coaching certification. We have seen too many "snake-oil-sales-tactics" used to promise people a coaching career in 1 hour of training complete with a downloadable certification requiring ZERO effort. This tarnishes the coaching industry and the coaching professionals who have truly worked toward their coaching certifications.
At International Accreditation Organization, our mission is to certify world-class coaching programs so that more people can pursue their passion and live their potential as certified coaches. Some people were born to coach! Other people need to be trained by professionals who understand the teaching/learning process for every style of learner. Some people have the desire to coach yet might not have the coaching skills to succeed and they need to be progressed through a curriculum that is structured in a simple step-by-step way. A coaching training curriculum that maps out the essentials for every student to learn coaching skills, process what they have learned, apply what they have learned and adapt what they have learned to work with their unique approach.
At International Accreditation Organization, we certify these world-class coaching training programs based on that criteria plus 4 core values based on 4 underlying principles. We look for programs that instill the core values of Accountability, Diversity, Competency and Integrity. Our Accreditation Standards follow 4 basic underlying principles for the coaching training programs to qualify as world-class:
The Coaching Training Programs must be Empowerment-Based learning that fosters student accountability.
The Coaching Training Programs must be affordably priced online with more than 4 hours of video lectures.
The Coaching Training Programs must have hands-on coaching fieldwork that focuses on real-life coaching not just simulation or peer-to-peer coaching.
The Coaching Training Programs must provide on-going personal and professional development.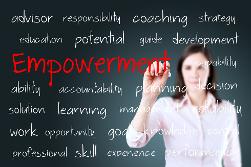 Empowerment-Based
Self-accountability structured minimum 5+ hours training.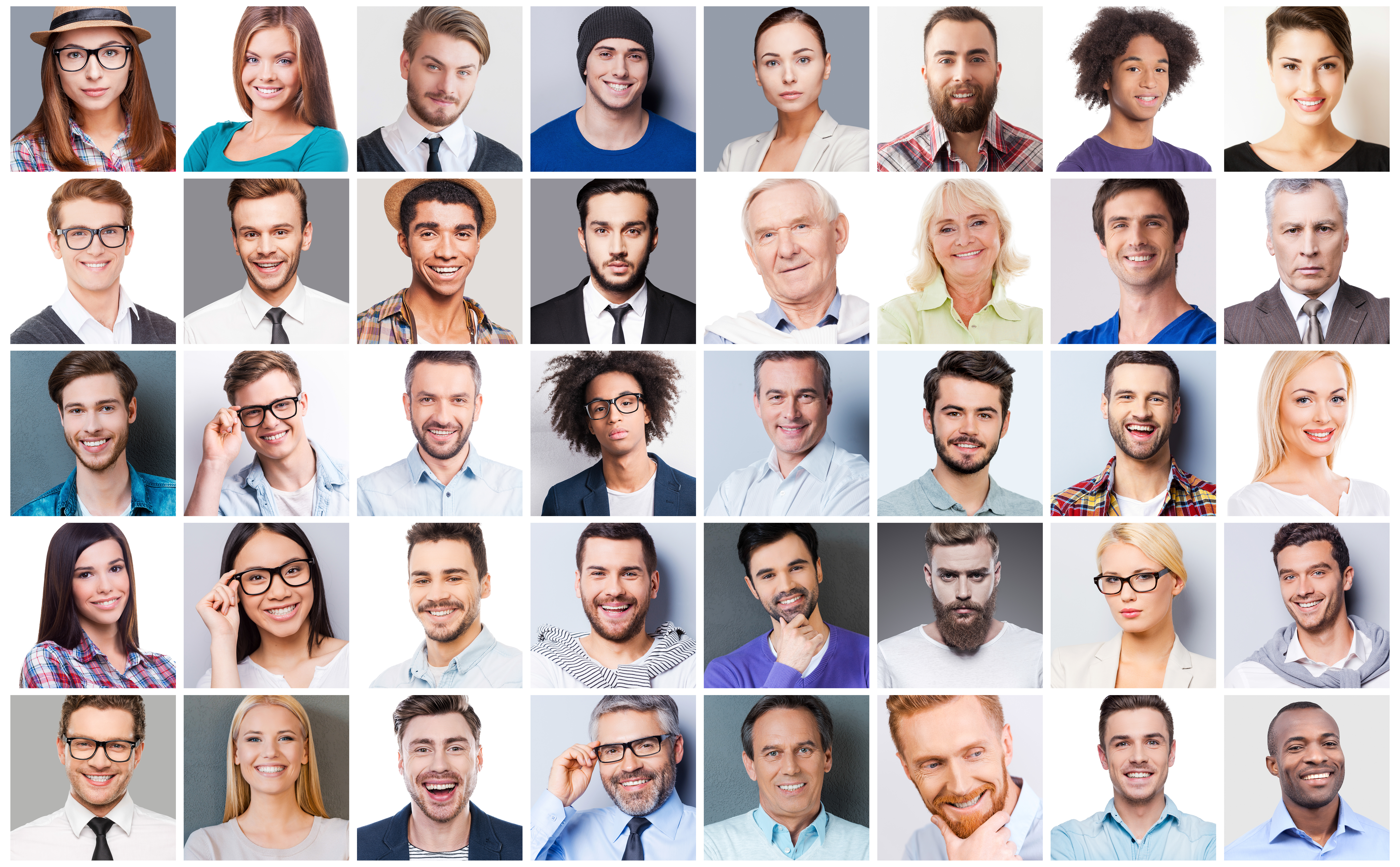 Diversity-Based
Accessible and affordable for the diverse global student.
Competency-Based
Real-life coaching practicum fieldwork that is verified.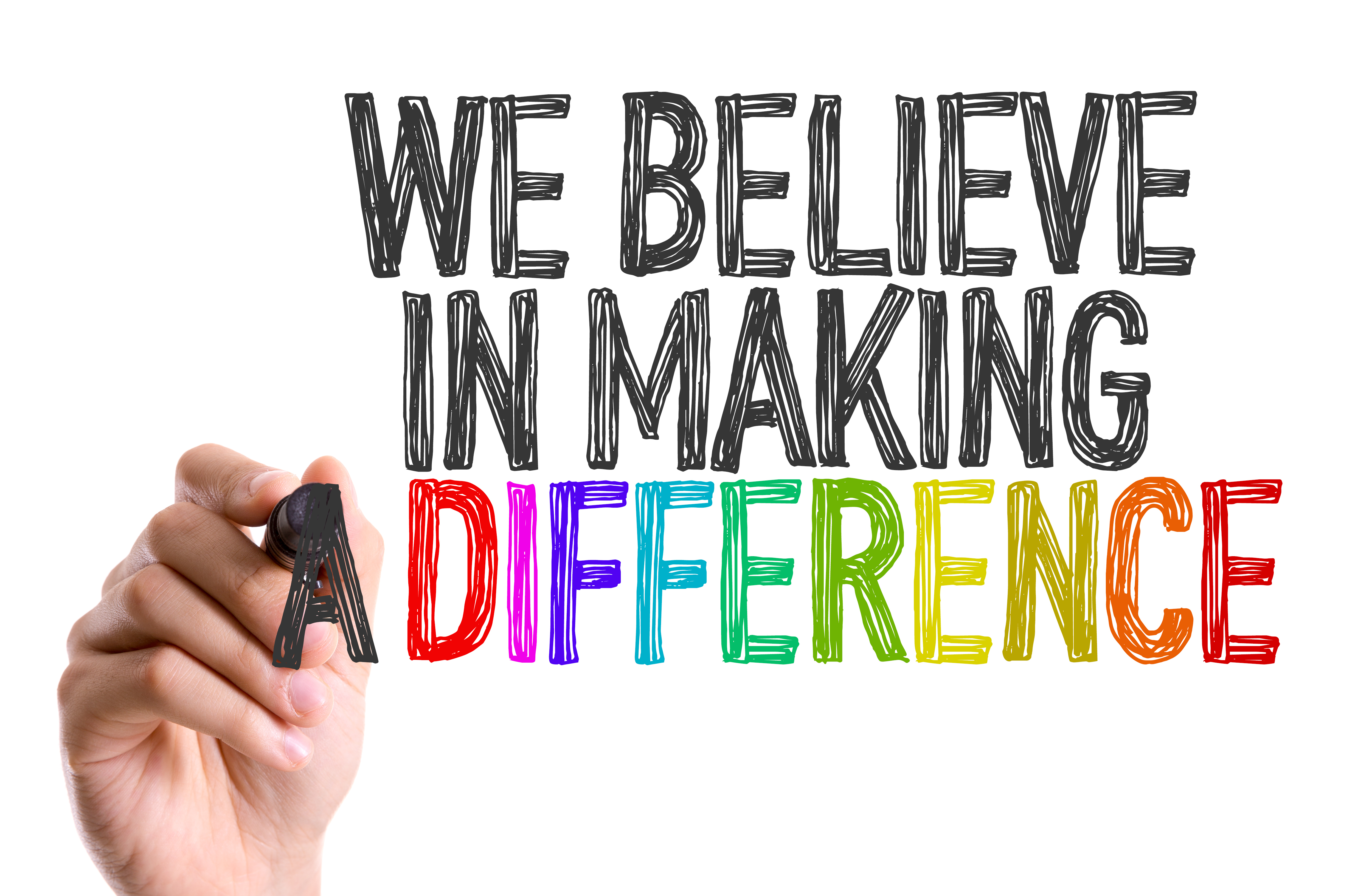 Integrity-Based
Honest, ethical and positive difference-making programs.
ACCREDITATION REQUIREMENTS
Become an Approved IAOCWC.Org Coaching Training Program
WHAT DEFINES WORLD-CLASS?
An IAOCWC Coaching Training Program must offer the student a process of becoming stronger and more confident, especially in controlling one's life and claiming one's rights as a Coach so they can guide others to do the same.
An IAOCWC Coaching Training Program must offer a variety of ways for the student to learn as well as the opportunity to take the program in a variety of ways so that it is accessible for the student with a range of special needs.
An IAOCWC Coaching Training Program must verify that the student was offered a structured opportunity to practice coaching with REAL clients in order for the student to self-assess their coaching abilities and provide necessary adjustments to grow both personally and professionally.
An IAOCWC Coaching Training Program must support the coaching student to proceed forward on the basis of honest and ethical behavior that will make a positive difference in the lives of the clients they will coach.
VERIFY AN ACCREDITED CERTIFICATION
Certified Coaches from an IAOCWC Approved Coaching Training Program